Social Development
The fundamental pillar of the Foundation's activity
Social development is the fundamental pillar of the Foundation's activity and its main strategic objective.
The Foundation, mindful of its corporate matrix and as a privileged vehicle for the exercise of the Mota-Engil Group's social responsibility policy, focuses its attention on the major social issues that contemporary societies are facing, seeking to contribute to the social development of national communities and international where Mota-Engil operates.
Strategic social investment in the community privileges action in favor of vulnerable and most disadvantaged social groups.
Through support in the areas of social solidarity, disability, health, housing, sports, among others, the Foundation aims to contribute to the strengthening and sustainability of the social economy sector, supporting initiatives and projects of recognized relevance and social impact.
The Foundation also places particular emphasis on networking and partnerships with other institutions. This methodological approach is crucial to provide a more efficient response to the problems, through the articulation and concertation of efforts in a logic of complementarity and strategically oriented to intervene in areas where the public or private sector has greater coverage difficulties.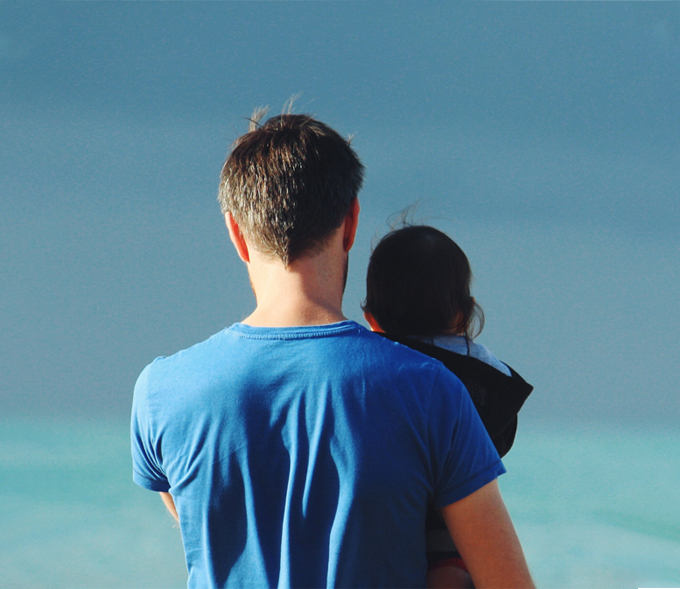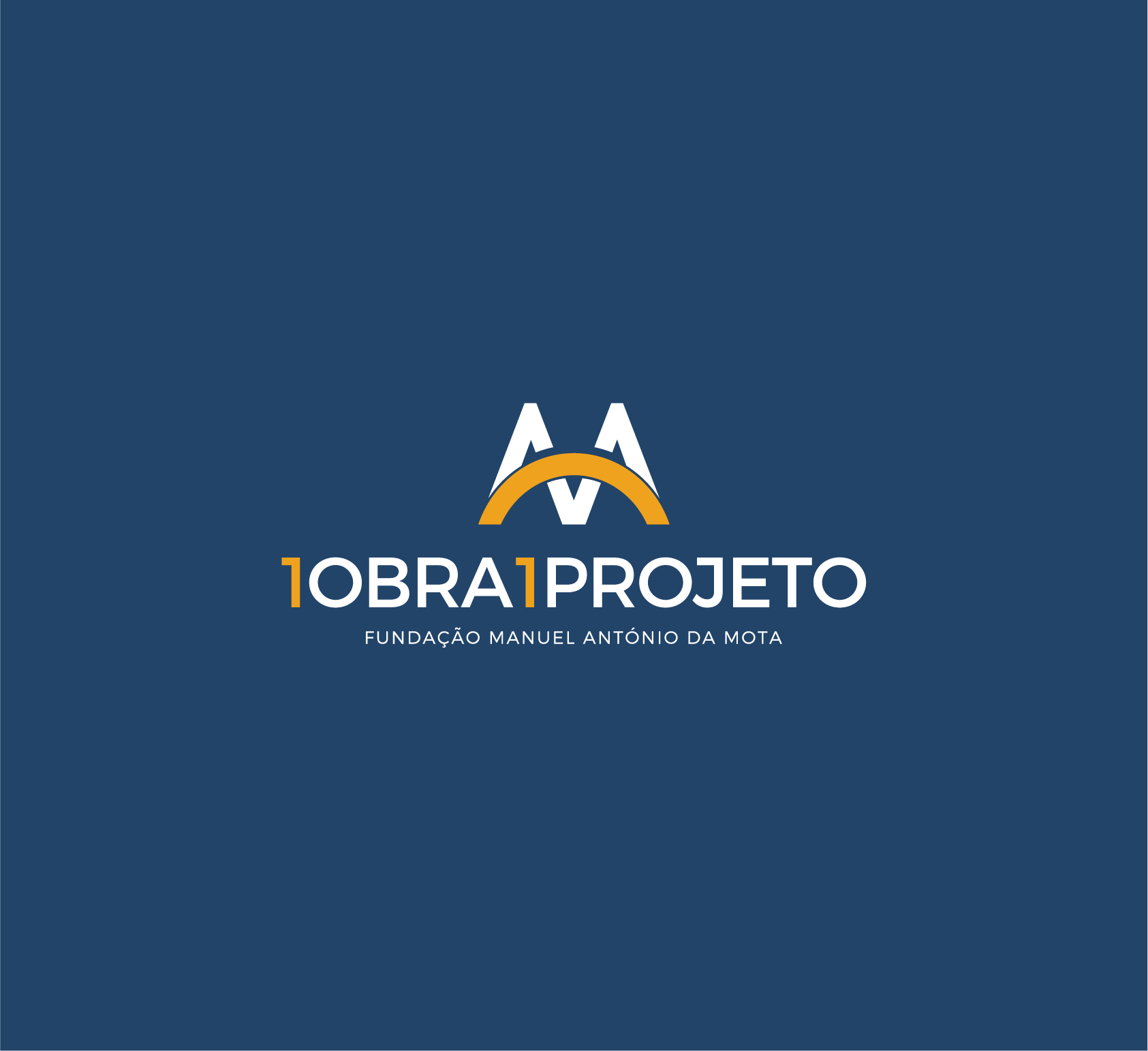 COMMUNITY
"Uma Obra, um Projeto". Projects that make a difference.
This program was created in 2017 to carry out a series of social initiatives in large undertakings in which the Mota-Engil Group is involved, due to the economic, social and environmental impacts resulting from its implementation.
Learn more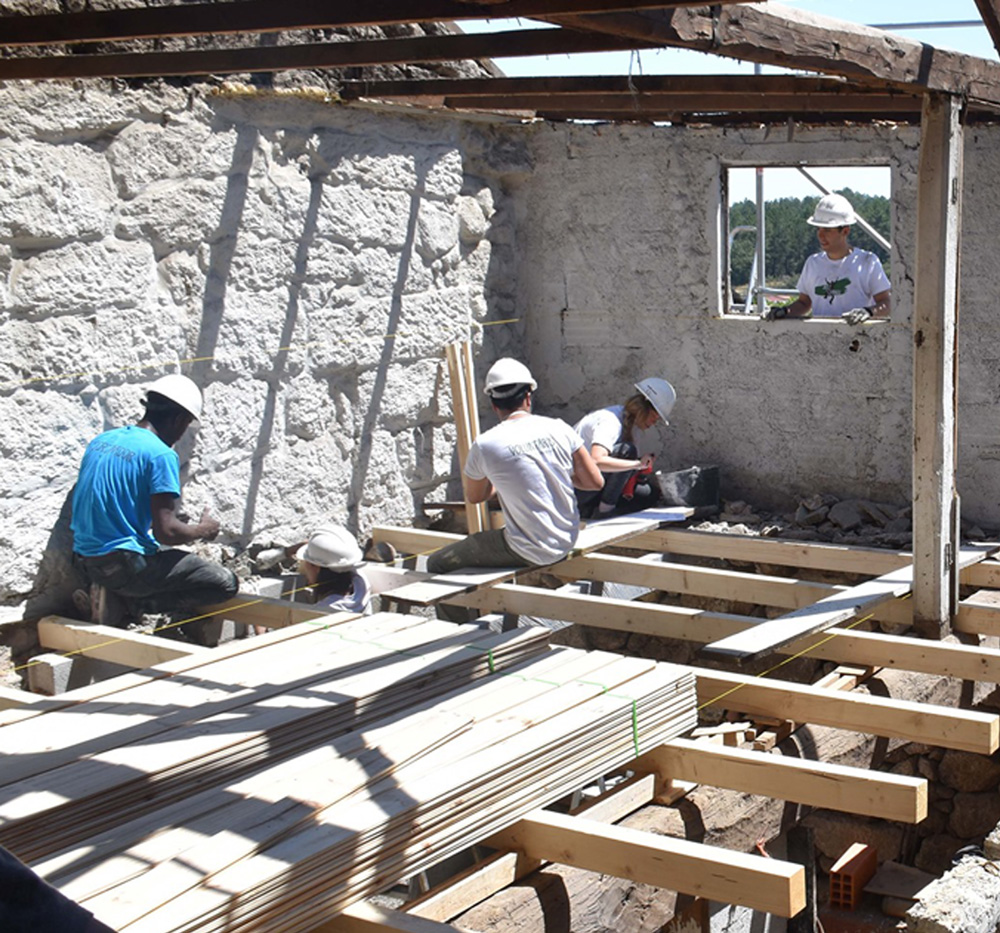 Housing
Housing, a right enshrined in the Constitution
The Foundation, in partnership with local authorities and entities in the social economy sector, develops housing support programs, building and rehabilitating homes for the neediest families.
Learn more
In the design and execution of its projects and support to the social economy sector, the Foundation promotes networking, taking advantage of the synergies and skills provided by other institutions and helping to improve and qualify the services provided to the community.