«My father was an extremely high-quality engineer with any studies.»
ENG. ANTÓNIO MOTA – MANUEL ANTÓNIO DA MOTA SON AND CHAIRMAN OF THE BOARD OF MOTA-ENGIL GROUP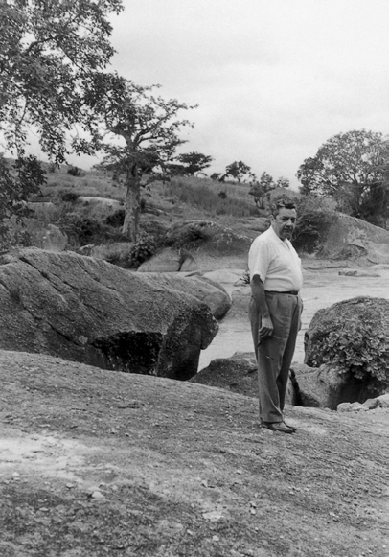 1974
Even during the colonial war, between 1961 and 1974, Manuel António da Mota managed to maintain the company's activity in Angola, thanks to a large number of public works in the country.
However, in 1974, although the company did not leave Angola after independence, many employees were among the thousands of Portuguese who had to return to Portugal. Back then, times were not easy and Manuel António da Mota had to mortgage land to secure the payment of workers' wages and also received several employees on his properties.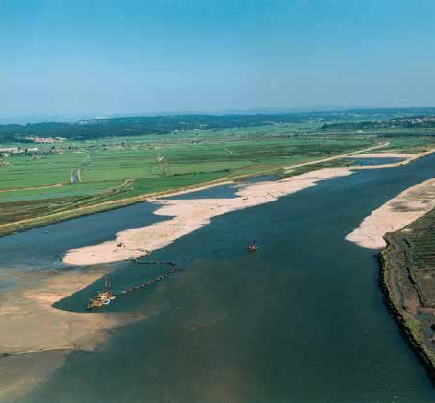 1977
In 1977, Mota & Co. won the important public competition for the Regularisation of Baixo Mondego, a highly outstanding and symbolic work for the Mota family, since it was, until then, the largest work in Portugal made by a single company, and for marking the beginning of the career for António Mota (son).
For the accomplish of this work, Manuel António da Mota built Vila Mota, a small village with houses for the workers and their families, a school, a supermarket, and a chapel, always generating a great feeling of unity among all.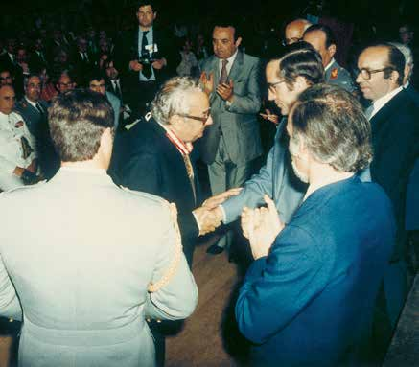 1982
In recognition of the man of character, philanthropist and successful entrepreneur serving Portugal's development, in 1982, Manuel António da Mota was awarded the Order of Agricultural and Industrial Merit, delivered by General Ramalho Eanes, the President of the Republic, at that time.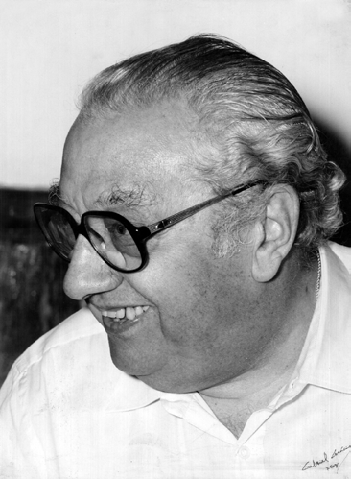 1995
After extensive personal and professional successes, always accompanied by a strong spirit of generosity, Manuel António da Mota died at the age of 82, on August 21, 1995, following pneumonia.
Manuel António da Mota bequeathed to posterity an example and testimony of a life that is perpetuated in his successors and in all those touched by his presence.
«He had a heart the size of a country. He esteemed the employees like family.»
MANUEL SILVA – MANUEL ANTÓNIO DA MOTA PERSONAL ASSISTANT